Guests abstract
Lars Andersson, DDS, PhD, Dr. Odont
Professor of Oral Maxillofacial Surgery
Department of Oral Maxillofacial Surgery and Oral Medicine, Faculty of Odontology, Malm? University, Sweden
Dr. Andersson completed undergraduate and research training at the Karolinska Institute in Stockholm, Sweden and became Specialist in Oral and Maxillofacial Surgery 1981. He defended his doctoral thesis in 1988 on experimental and clinical studies on replantation of teeth and was appointed Docent in 1990. In the 1990s he chaired a national specialist training program in Oral and Maxillofacial Surgery and directed an international implant training program. During the period 2002-2017, he was Professor in Oral and Maxillofacial Surgery at Kuwait University and since 2018 at Malm? University, Sweden. His main areas of clinical and research interests are trauma, orthognathic and implant surgery and he has published more than hundred articles in international Medline indexed scientific journals. Dr. Andersson has been textbook editor of four textbooks and chapter author in several textbooks in the fields of both Trauma and Oral and Maxillofacial Surgery. He was Editor-in-Chief of the scientific journal, Dental Traumatology from 2007-2015 and President of the International Association of Dental Traumatology 2011-2014.
Nestor Cohenca, DDS, FIADT
Professor of Pediatric dentistry
Department of Pediatric Dental Traumatology and Endodontics, School of dentistry, University of Washington and Seattle children's hospital
Prof. Nestor Cohenca was the lecture in the Department of Endodontics, Hebrew University of Jerusalem (1994–2003), the professor (Assistant) in University of Southern California, School of Dentistry, Los Angeles (2003–2005), and professor associate), professor (tenure) in the Department of Endodontics, University of Washington (2005-2014). Now, Prof. Nestor Cohenca is involved in research mainly in restorative dentistry, esthetic dentistry, dental materials, endodontics, operative dentistry, antibacterials .
Anne O' Connell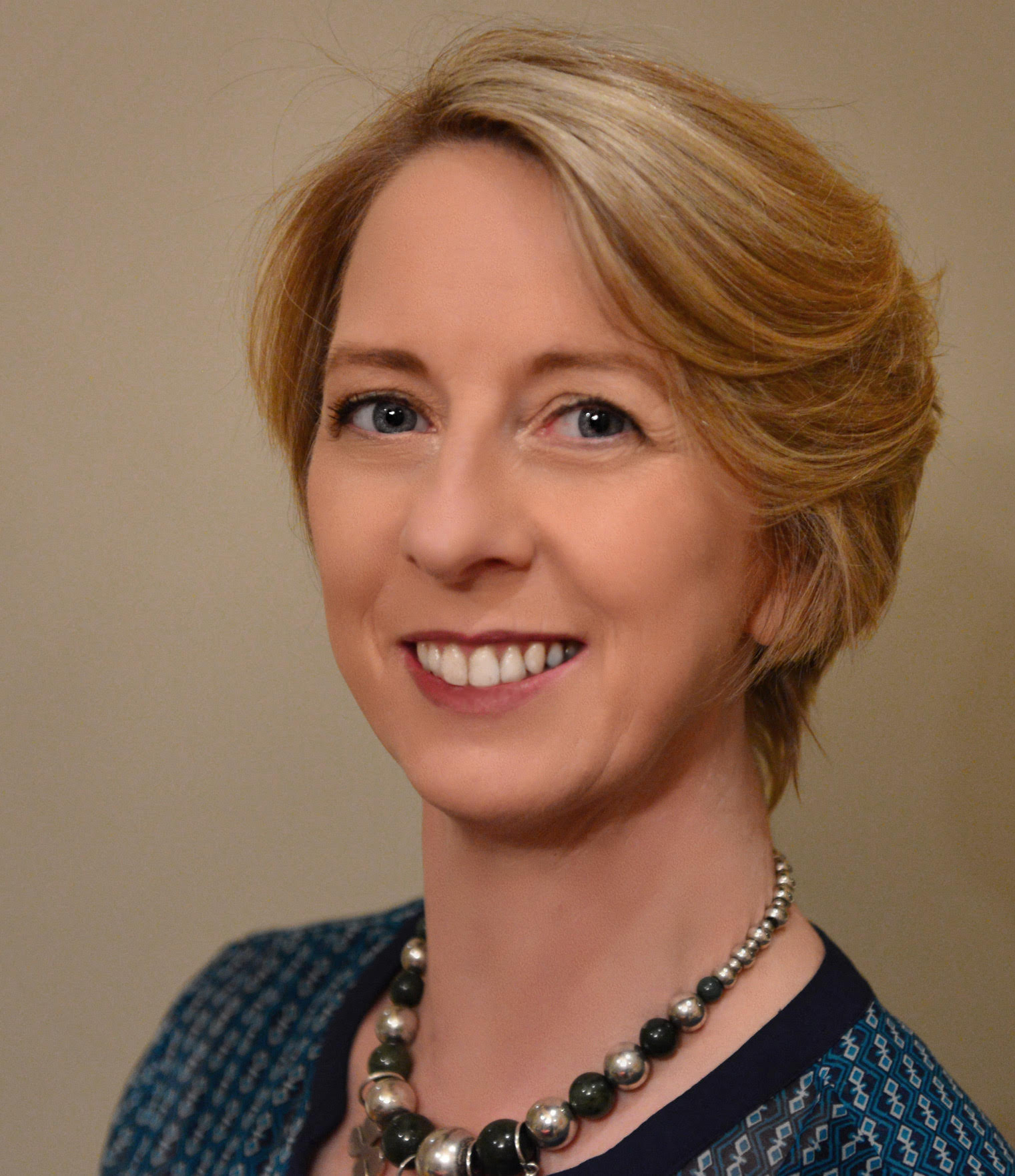 Prof. Anne is president of the International Association of Dental Traumatology. She is also Head of Paediatric Dentistry and Director of the Post-Graduate Programme in Trinity College, Dublin, Ireland. Anne completed specialty training in Paediatric Dentistry at Eastman Dental Center and obtained a further degree in Cariology from the University of Rochester, New York. She continued in academic/research positions in Eastman Dental Center, the University of Maryland and the National Institute of Dental and Craniofacial Research in USA. Anne has numerous peer-reviewed publications in both basic science and clinical dentistry. She is Board certified in Paediatric Dentistry and holds a Fellowship in Dental Traumatology and is a Fellow of AAPD. Her areas of interest include cariology, restorative dentistry for children, trauma, pulp therapy, infant oral health and developmental defects of the dentition and has lectured internationally on these topics. She is an active participant in organised dentistry, both nationally and internationally. Anne serves on numerous national and international scientific committees/organisations including ISDC, AAPD, IAPD, IADR and IADT. She has extensive experience on editorial boards and as a reviewer for many dental journals. In addition to being President of the International Association of Dental Traumatology, she is the Honorary Editor of the International Association of Paediatric Dentistry, and an International Consultant on Scientific Committee of the American Academy of Pediatric Dentistry. Anne also maintains a private practice limited to Paediatric Dentistry in Sandycove, Co Dublin.
Prof. Dr. Liran Levin is the Head of the Periodontology Division at the Faculty of Medicine and Dentistry, University of Alberta. He is also a visiting professor at the Harvard School of Dental Medicine. Prof. Levin received his DMD degree with distinction at Tel Aviv University and completed his Post Graduate Periodontology Program at Rambam Health Care Campus. He received his Periodontology Specialist Certificate from the European Federation of Periodontology as well as a Fellow of the Royal College of Dentists of Canada in Periodontology. Prof. Liran Levin has published more than 230 articles and book chapters in the international professional literature and is involved in research mainly in periodontology, dental implants and dental trauma. He is lecturing extensively internationally in the fields of dental implants and periodontal diseases. Prof. Levin has served as The Chairman of the Ethics in Dental Research Committee of the International Association for Dental Research (IADR). He is currently the President-elect of the International Association for Dental Traumatology (IADT).
Prof. Paul Abbott is the Winthrop Professor of Clinical Dentistry at The University of Western Australia. He is a Specialist Endodontist and works in private practice on a part-time basis. Prior to taking a full-time University position in 2002, he spent 17 years in private specialist endodontic practice in Perth and Melbourne. He was Dean of the School of Dentistry at The University of Western Australia and Director of the Oral Health Centre of WA from 2003-2009. He has presented over 800 lectures and courses in 42 countries. He has published 175 articles in refereed journals and 23 textbook chapters. In 2015, he was appointed as Editor-in-Chief of the international journal Dental Traumatology. He has received numerous awards for excellence in teaching and for service to the dental profession, particularly in education and research. In 2015, he was appointed as an Officer of the Order of Australia.